For general enquiries or feedback please use our online feedback form. Some common queries may be answered on our Frequently Asked Questions page.
For information regarding the VVG project, contact:

Assoc Prof Peter Dahlhaus,
Principal Research Fellow, CeRDI
Federation University Australia.
For information regarding the technical aspects of the web-GIS and database construction, contact: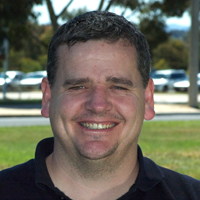 Mr Andrew MacLeod,
Technical Manager, Centre for eResearch and Digital Innovation,
Federation University Australia.