VVG has been named the Winner of the Victorian iAward for the Regional category. The iAwards honour the information and communications technology industry's finest by recognising the achievements and innovation all facets of the economy.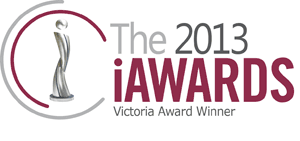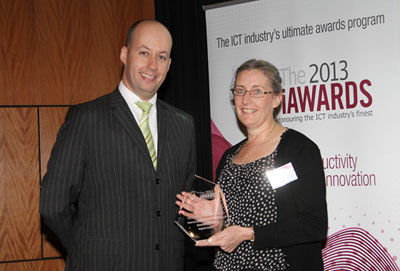 "This award demonstrates the strength of associated partnerships and the University's progress in digital futures, knowledge management and eResearch," Dr Helen Thompson, Director of the Centre for eCommerce and Communications, said.
"The project will continue to evolve thanks to the support of dedicated and skilled staff at the University of Ballarat, the VVG partner organisations, and end-users including water authorities, consultants and farming enterprises.
Congratulations go in particular to the lead researcher Dr Peter Dahlhaus and Andrew Macleod the technology lead with the Centre for eCommerce and Communications."
The University is now a 2013 national finalist and will compete against all Australian state and territory winners for the national Regional iAward on 8 August.